Somatic Intimacy & Relationship Coaching
Do you feel stuck in your sex life or relationship? Have questions about kink and BDSM? Want to break through shame and experience a juicy sexual awakening? Bringing together expertise in BDSM, kink, the body, sex, anatomy, Sacred Sexuality, and conscious communication, I am here to support you on your journey to self, deeper intimacy, and hotter, more fulfilling sex with 1-on-1 coaching.
Whether you are single, dating, or in a committed relationship, I help you break through shame and other blocks to your fullest sexual expression, identify and communicate your core erotic desires, navigate the complexities of kink, fetishes, and BDSM, and unlock an exciting, passionate, and fulfilling sex life. I take a unique approach to sex and relationship coaching, combining traditional coaching methods with embodied Tantric practices and kink, fetish, and BDSM play to take clients to the next level of bodily fulfillment, sexual confidence, and sensual expression.
My coaching is suitable for individuals, couples, and moresomes!
Sovereignty
We are responsible for our own experience and our empowered to resource ourselves. We clearly and compassionately advocate for our needs with others.
Reverence
We honor the connection of all beings. All as one and all as sacred. We honor the many paths to the Temple. We honor the mystery.
Revelry
We value play, self-expression, and ridiculousness. We don't take ourselves too seriously. We know pain is inevitable but pleasure is the point.
Regeneration
We seek reciprocity with the land, other humans, nonhuman beings, and more-than-human forces. We aim to leave places and people better than we found them.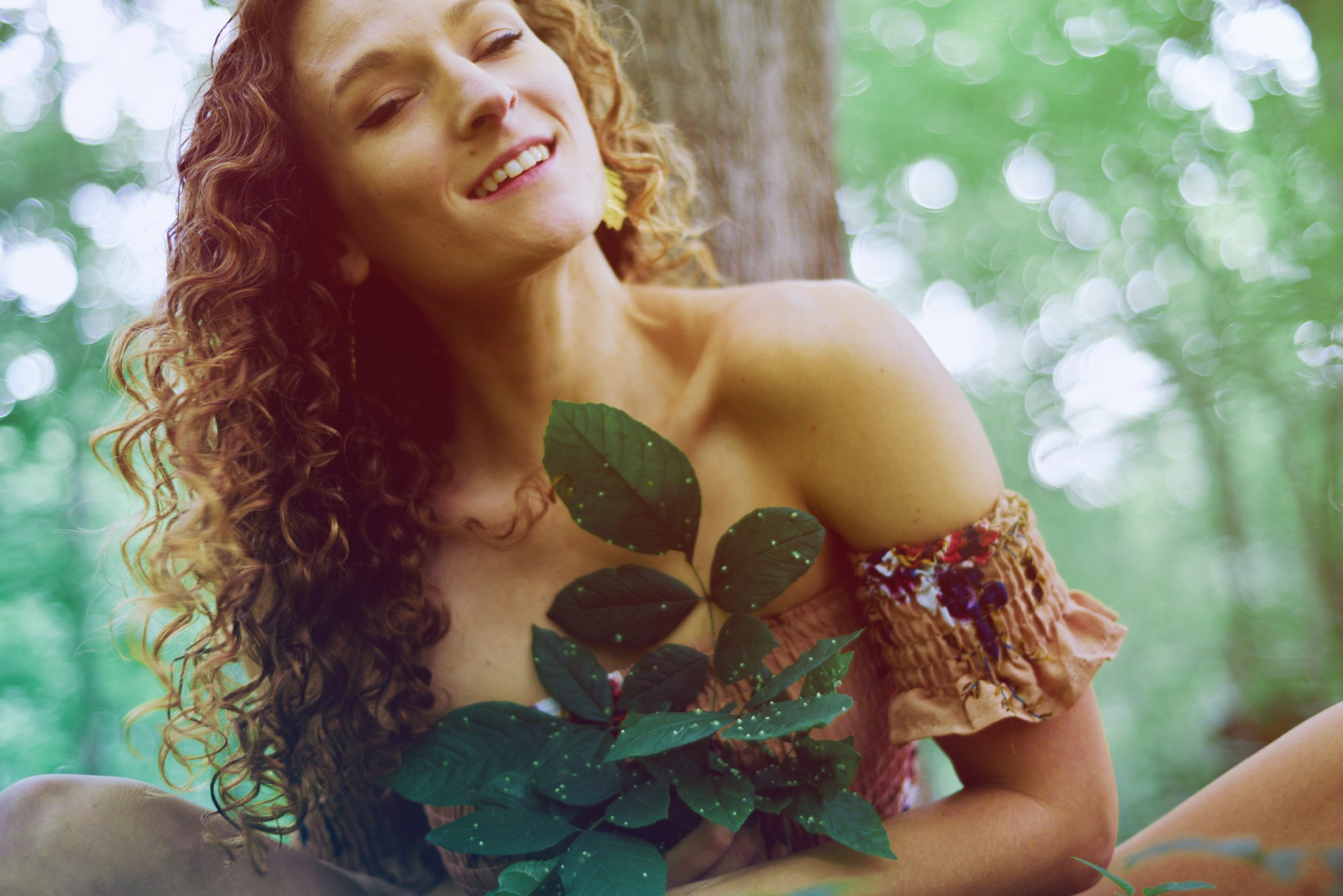 1-on-1 coaching is right for you if you want to:
Transform sexual shame to power
Increase pleasure and sexual fulfillment for you and your partner
Overcome sexual dysfunction
Explore kink, fetish, BDSM, Tantra, or Sacred Sexuality
Design and actualize the romantic and sexual relationship(s) of your dreams!
You are ready and willing to invest the time, money, and energy into creating your most juiced up life!
Coaching and Play Package
Coaching with me is a minimum 3 month commitment. Most clients journey with me for at least 6 months and many continue for years
$
1111
for your 1st month
Three 60-75 min coaching video sessions

Text and voice memo support in between calls

Subscription to my OnlyFans

15% discount on additional sessions
Ready to rev up your love life?
Book a 30 min discovery session to start creating the intimate life of your dreams.